Find your product: a certified quality offered by General Ricambi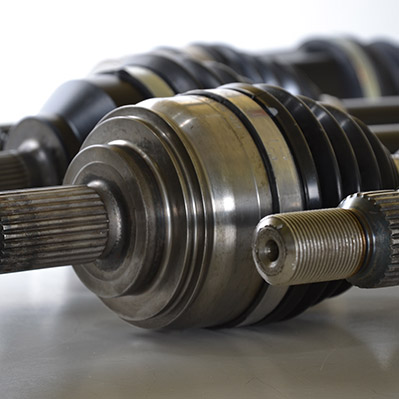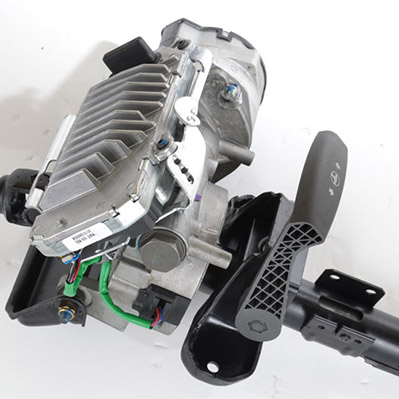 Driveshafts production
The driveshaft is part of the transmission components, it allows to transmit the energy generated by the engine to the wheels.
Discover more
Discover the trade fair events with General Ricambi. Do not miss upgrades to industry events.
General Ricambi thanks all those who came to visit us at our stand at Autopromotec. In accordance with tradition, this year's General Ricambi participated at the 27th edition of AUTOPROMOTEC: International Biennial of Equipment and Automotive Aftermarket in Bologna. There have been four exciting days, during which we had the pleasure of inviting you […]
We are proud to present our new website. Fully redesigned: discover our history, our products, services and excellence that distinguish our brand!